Trusted and Reliable Legal Representation
Located in beautiful Mount Vernon, Washington, the Law Office of Kevin D. Anderson provides legal services to clients in Skagit County and throughout Washington State. We are a boutique law firm that is proud to mirror the characteristics of the community we serve… small, hardworking, and personable, yet fierce when necessary. 
Our passionate and dedicated law office has years of experience representing clients in the areas of personal injury, workers' compensation, estate planning, and probate. We take a hands-on approach to each client and case. No two cases are the same and each will require unique solutions that fit your specific legal needs. We listen to your goals and desires and will work tirelessly to surpass your every last expectation.
An overriding goal at our firm is to create order out of chaos. We help you make informed choices about your legal issues so that you can return to your life or business.
Please contact us now to schedule a free consultation and tell us how we can help!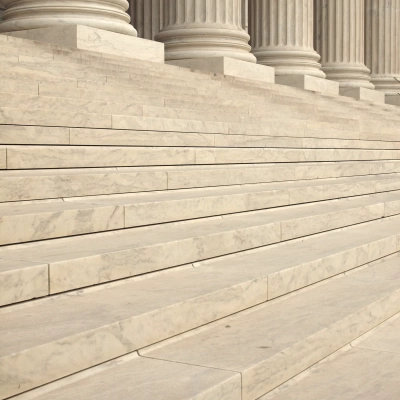 Why Us?
When it comes to choosing the right attorney for you, you should consider a multitude of factors: Do you trust the attorney? Do you believe the attorney has the knowledge and experience to assist you? Is the attorney a valued member of the bar and the community in which they serve?
While our law office checks all the boxes, we're more concerned with accomplishing our ultimate mission, and that's to provide a practical solution to your legal issues so that you can move on with your life and put matters behind you. Of course, we enjoy standing as a firm that is built upon principles you can believe in. These principles were developed over years of helping honest people just like you, one step at a time, with dedication and commitment. As an aside, we are also fortunate to be able to build lasting relationships with our clients along the way. This is a byproduct of the way we operate and the success we have achieved for our clients.
When you decide to work with the Law Office of Kevin D. Anderson you're investing in legal services that you can truly trust with confidence.

Client Reviews
See what our clients are saying.
"Great at communicating with me, in negotiations and doing all the legal grind work necessary to reach settlement."
"Kevin and his team were absolutely amazing throughout the legal process."
"I was happily awarded a settlement that I know I never would have received if it wasn't for Kevin and his team."
Request a Free Consultation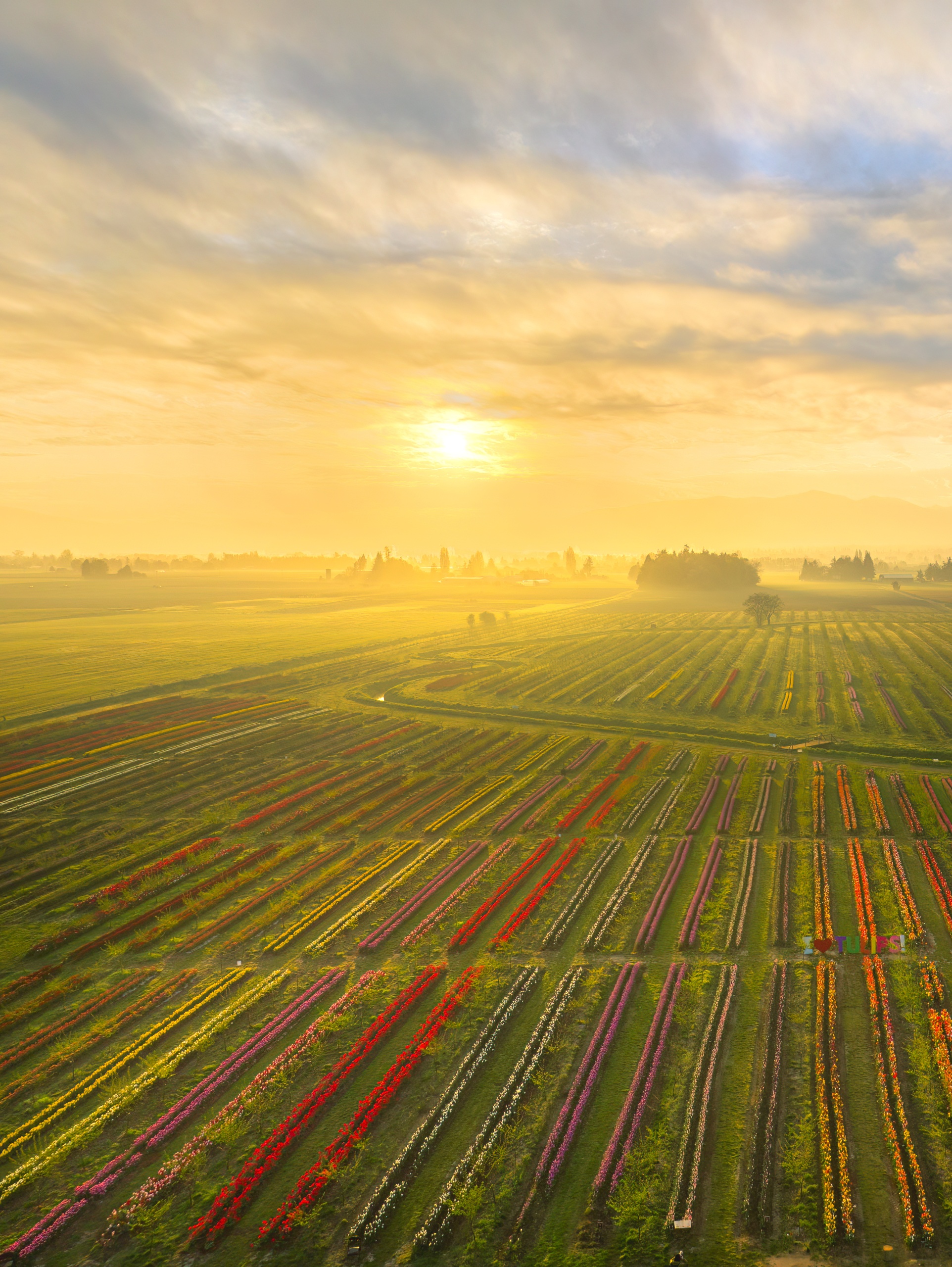 Our pictures are locally sourced!  Much thanks to Gary Skiff, Isac Martin, and Rakan Alduaij.  Please visit the very talented photographers at: